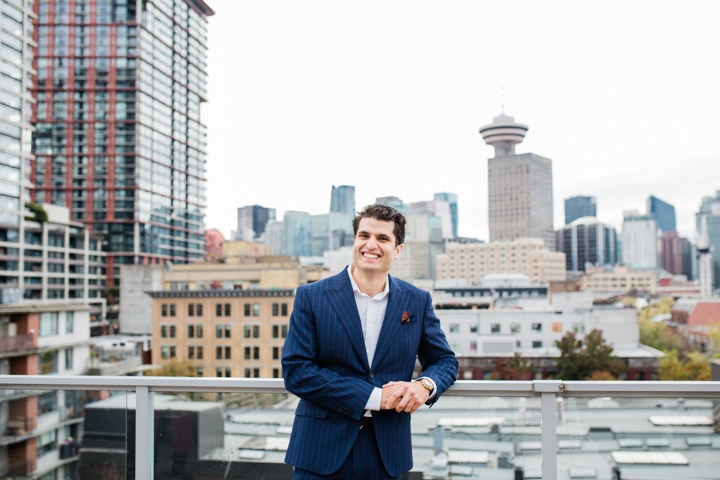 We are a Virtual CPA firm committed to deliver high quality personalized cloud accounting and bookkeeping services to each client and building a lasting partnership so we can work together to scale your business.
Modern day businesses need modern day accountants.
We understand running a business in today's rapidly changing and competitive market is a challenge. As a business owner you need to maximize your time on what you do best.
Our method is simple, transparent, and easy for you to understand. We use the best of today's industry-leading technology to save our clients time and take the pain out of accounting and bookkeeping.