Meet the Team
Many business owners struggle with a lack of focus. With our proven framework at Argento CPA, we help you plan, act, adapt, and succeed.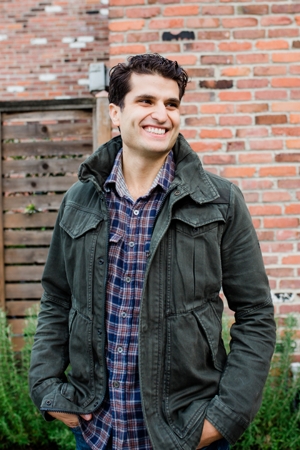 Michael Argento, CPA, CGA
Founder
Michael is the founder of Argento CPA and a dedicated entrepreneur. He's worked with hundreds of business owners as they scaled their companies from under 6 figures in revenue to 8 figures and understands how the continual development of people, processes, and offers plays a major role in the health of an organization. He has a deep passion for helping other entrepreneurs achieve their ideal lifestyles and make breakthroughs in their businesses.
Michael started his journey as a CPA with a specialization in taxes. However, Michael's innate ability to recognize and adapt to evolving needs of business saw him transition from merely focusing on taxes to aiding business owners in establishing standard operating procedures for their financial operations. This placed Michael in a position where he assisted businesses in pinpointing their operational bottlenecks and potential growth areas. Michael's strategic acumen has been instrumental in helping these businesses craft actionable plans, ensuring they succeed in both their professional and personal goals.
Outside his professional commitments, Michael is a man of varied interests. As an avid reader he's always seeking to learn new ways of thinking, his dedication to martial arts is a testament to his belief in discipline, focus, and continual self-improvement. Family holds a special place in Michael's heart, and he cherishes every moment spent with them. Additionally, the great outdoors beckons him often, especially the picturesque north shore mountains, where he finds tranquility and rejuvenation through hiking.
CONNECT WITH MICHAEL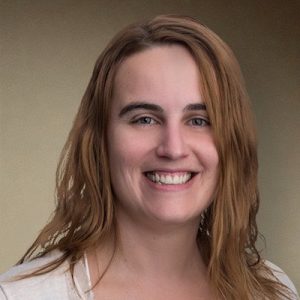 Michelle Ratcliffe, CPA, CA, CPA(WA)
Director of Operations
Michelle's journey led her to embrace the dynamic environment of Argento CPA, where she found herself among a collective of intelligent and yet approachably modest professionals who value open exchange of ideas. With her distinguished Canadian CPA, CA, and US (WA) CPA designations, Michelle assumes the role of a seasoned tax accountant with a rich experience spanning over 15 years in public practice.
Her dedication lies in cultivating deep-seated relationships with Canadian businesses, offering them invaluable insights to nurture business growth while ensuring meticulous adherence to tax obligations. Michelle's prowess also extends to guiding individuals through the intricate landscape of cross-border tax complexities, easing their paths in this often-challenging terrain.
Michelle's journey into accounting was initiated by her innate drive to assist her friends and family with their tax returns. What started as a personal passion soon evolved into a fulfilling career – one that enabled her to assist people with an inescapable facet of life.
Her aspiration is clear: to provide individuals and business proprietors alike with unwavering guidance on tax planning strategies and resolving tax-related matters, all conveyed in a language that resonates with their understanding. This pursuit of clarity and approachability underscores Michelle's commitment to ensuring that her clients receive the best possible advice in managing their tax affairs.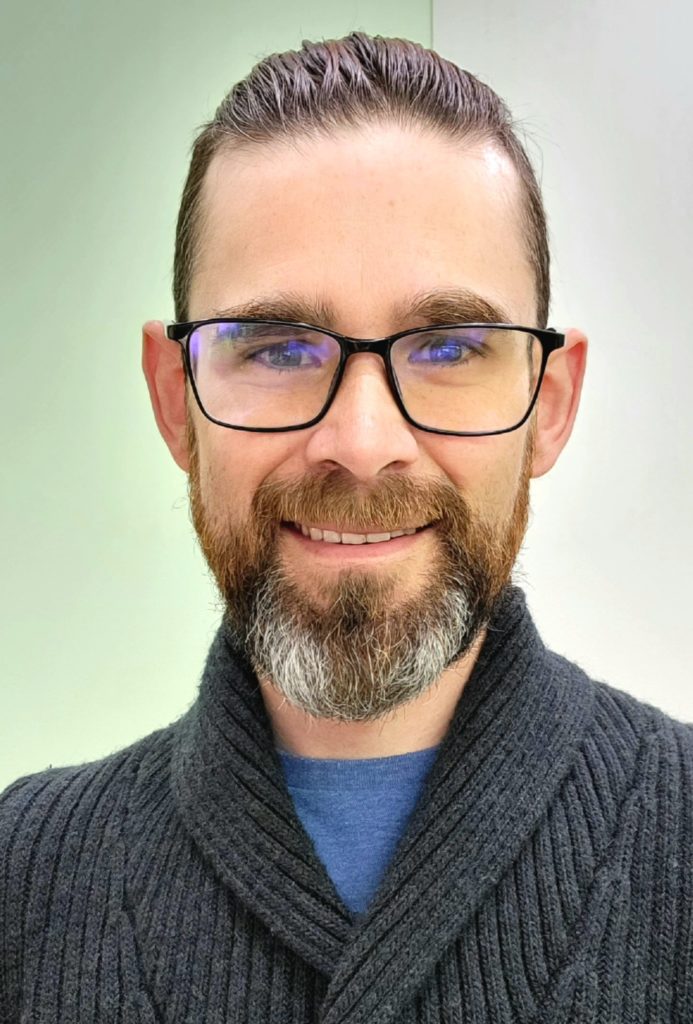 Jordy Guillon
Director of Technology
With 25+ years of IT expertise, I serve as the Director of Technology at Argento CPA, a boutique CPA firm with a remote team spanning across Canada. More than just my title, I operate as a fractional CTO for our clients, offering comprehensive 360° business assessments and co-creating strategies tailored to their unique needs. My role extends beyond technology—integrating business coaching using proven frameworks to propel business owners toward their ambitions.
We collaborate with a diverse range of industries, from construction and ecommerce to traditional CPA firms aiming for a tech-savvy workflow transformation. Lately, we've tapped into the "CDAP Boost Your Business" program, a generous government grant covering 90% (up to $15K) of our initial assessment and strategy development for eligible businesses. This has empowered many of our clients to make significant headway in their ventures over recent months.
Throughout my career, I've delved deep into various technologies, specializing in troubleshooting and refining IT processes. Yet, my true passion lies in connecting with people, grasping their overarching aspirations, and demystifying the world of technology for them. I'm here to be your bridge to the tech solutions you seek.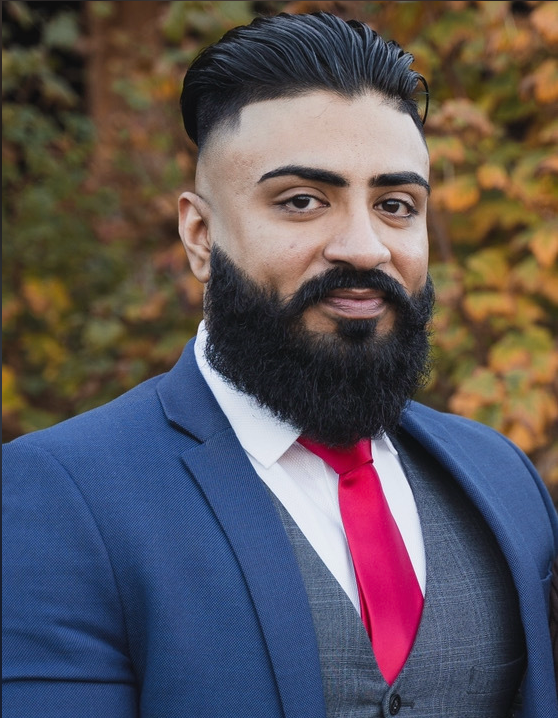 Harvey Mann, CPA
Designated Professional
Introducing Harvey, a seasoned tax accountant with hands-on expertise in the realm of public practice.
Embracing the vibrant ethos of Argento CPA, Harvey has aligned his professional path with a dynamic team, dedicated to empowering entrepreneurs with a holistic grasp of their financial landscapes. Harvey's role is not only about interpreting figures; it's centered on guiding his clients to perceive the narratives behind those numbers. He thrives on cultivating enduring connections with his clients, recognizing that financial success is rooted in understanding and trust.
Harvey's passion lies in steering his clients toward their tax objectives, untangling intricate tax challenges, and ensuring unwavering compliance with tax requirements. His adeptness in charting tax strategies that align with his clients' goals is a testament to his commitment to their financial prosperity. In essence, Harvey's mission transcends mere taxation – it's about translating financial data into meaningful insights, ensuring his clients are not only compliant but poised for long-term success.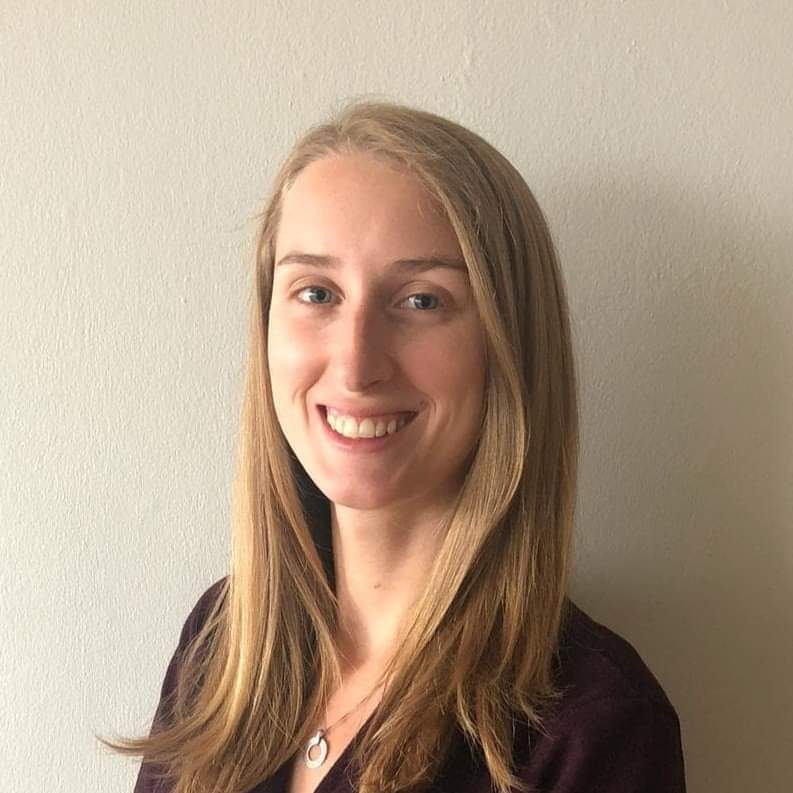 Gabby Hergt
Accountant
Allow an introduction to Gabby, a professional uniquely rooted in Vancouver Island yet spanning her impact across Ontario, British Columbia, and Massachusetts. Her affiliation with Argento CPA strikes a delicate balance between career aspirations and personal connections, embodying the essence of harmonious living.
Gabby's career trajectory, encompassing small public accounting firms with their paper-laden routines, underwent a transformative shift when she embraced the realm of cloud accounting several years ago. The virtual, paperless landscape that Argento CPA offers resonates deeply with her, providing an environment where she can connect with her team seamlessly and without constraints.
Within the domain of accounting, Gabby's expertise lies in detecting operational inefficiencies and instituting refined protocols to streamline monthly workflows. However, her true passion ignites when working alongside E-commerce platforms like Shopify. Here, she excels in orchestrating the flawless integration of these platforms into our software infrastructure, meticulously tailored to the distinct requirements of each client. In this capacity, Gabby's proficiency intertwines seamlessly with her role as an advisor, focusing on financial long-term planning and advisory, with a specialized emphasis on enhancing E-commerce experiences while ensuring meticulous financial reporting.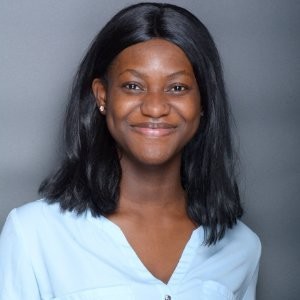 Temi Oluwatosin
Accountant
Temi, a seasoned advisor in financial management and bookkeeping, brings a wealth of expertise to the table. Her role transcends traditional number-crunching, encompassing pivotal support that shapes a business's financial wellness, regulatory adherence, and strategic decision-making. Here's a closer look at Temi's pivotal role in business success.
Temi's journey, spanning both the public and private sectors as an accountant, uniquely positions her to offer comprehensive insights. Thriving in the innovative landscape of Argento CPA, a virtual paperless firm, she embraces the dynamic opportunities this environment affords.
Armed with a bachelor's degree in Accounting from Humber College and currently pursuing her MBA in global leadership from the University of New Brunswick, Temi's educational foundation mirrors her commitment to continual growth and mastery of her field. She brings to bear this academic prowess and practical experience to assist businesses in optimizing their financial operations, ensuring regulatory compliance, and extracting actionable insights for strategic expansion.